Today is the day!
Clusterf@#k #3 is available now on Comixology. You should go check it out!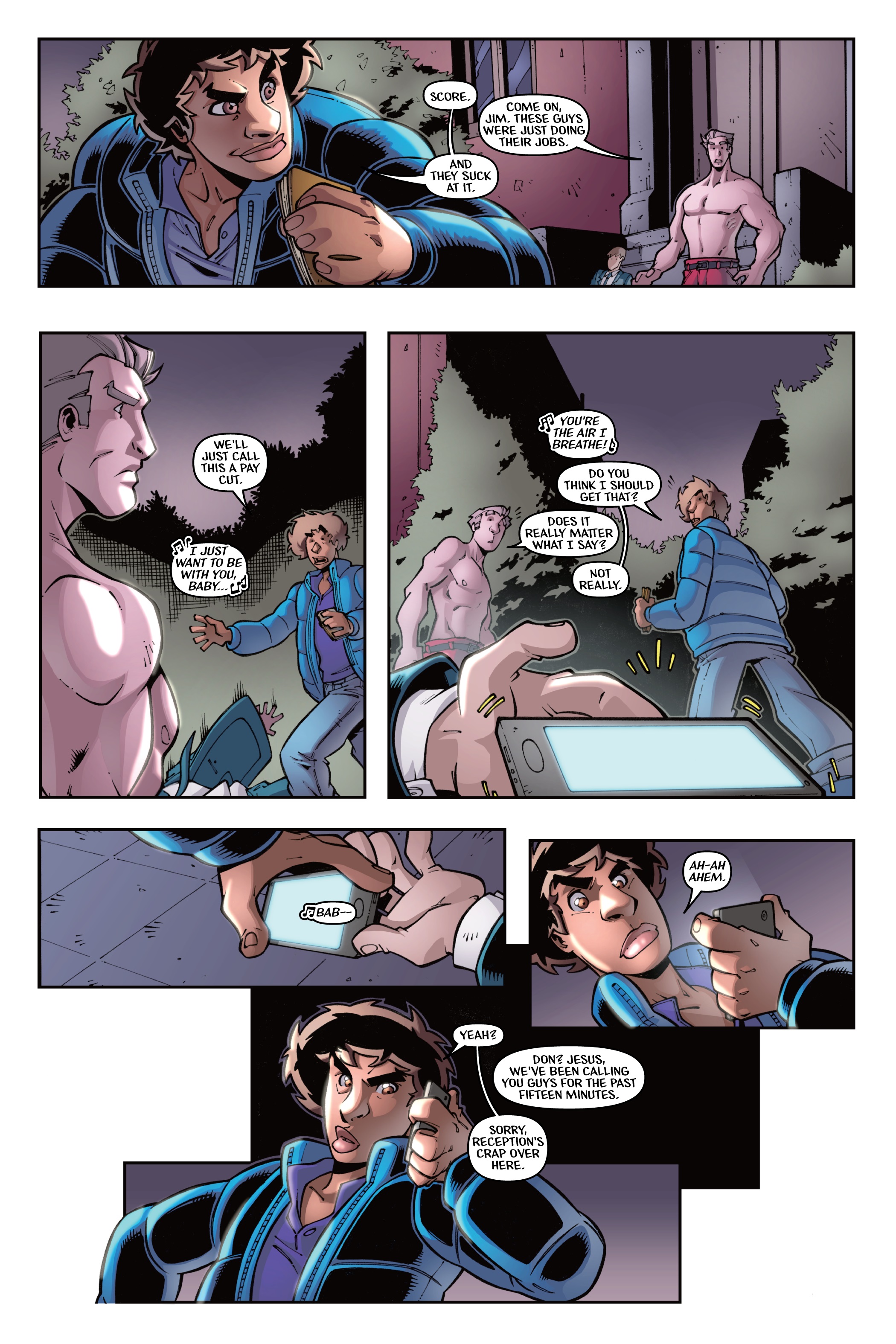 Also, I was a guest on the Alterna Podcast and the episode is up today. It was a fun conversation though I feel like I forgot to mention a bunch of things I should have. Still, I had a great time and hopefully people will enjoy the conversation.
Hope you have a good day!